Easter Sliding Puzzle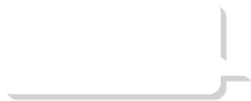 Texte infobulle principale...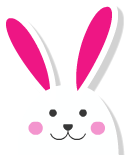 Sons (marche / arrêt)
win
Navigateur Internet non compatible : le logiciel de navigation que tu utilise est trop vieux pour fonctionner avec ce jeu en ligne :-)

Merci de mettre à jour ton logiciel ou d'en utiliser un autre (Google Chrome, Firefox, Opera, etc) !
Slide the tiles to restore the picture!
In this sliding puzzle, you have to move the different parts of an image (horizontally or vertically), in order to put them in the right order. Moving the tiles is only allowed on the one and only empty square, which of course complicates the exercise somewhat! Even if this online game may seem relatively simple during the first few levels, it gets increasingly difficult as you progress! And when you reach the higher levels, reconstructing the image can become a real headache!
How do you play this game online?
Click on the "Start" button, and then look very carefully at the illustration based on the theme of Easter, trying to memorize as many of the moves of the different tiles as possible... After the scrambling is completed, all you have to do is put all the tiles back in order to restore the image! To do this, just click on the tile you want to move in the empty space... Good luck!
These pages could also interest you
Sponsored Links