Easter Eggs: Origin, Symbolism And Traditions
Symbol of fertility, life and rebirth, eggs have been associated with Easter since the early Christian period. At this time, during Lent, it was forbidden to eat eggs. Eggs laid by the hens were stored up and on Easter Sunday, they were blessed, painted and given to children.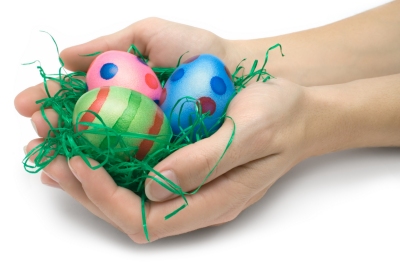 According to folklore, the eggs were brought by church bells (in France and Belgium), the Easter Hare or rabbit (in Germany and the United States) or by hens (in the Tyrol). Nowadays, eggs are decorated or used in games in many different countries.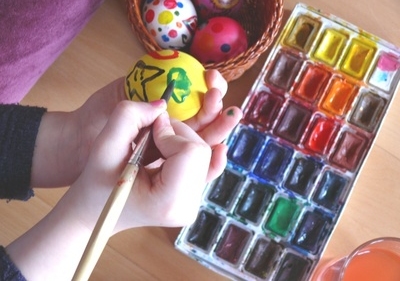 There are plenty of ways of decorating boiled or blown (empty) eggs. Eggs may be painted or dyed by dipping them into a solution made from food colouring, water and vinegar. The shells of the coloured eggs can then be decorated, creating pretty patterns.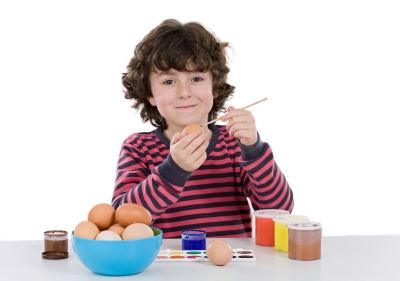 You can also decorate eggs made from plastic, cardboard or polystyrene using sequins, ribbons, feathers or little bits of paper.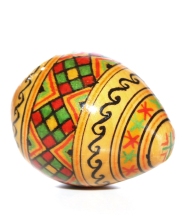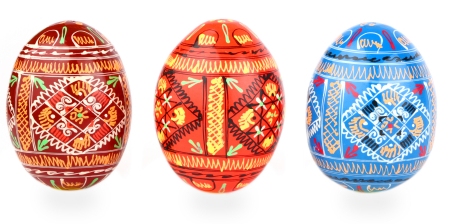 In Russia and Hungary, for example, delicate designs are drawn onto Easter eggs using wax. The eggs are then dipped in ink. The shells are dyed with successive layers of colour and the designs drawn in wax stand out as they remain uncoloured.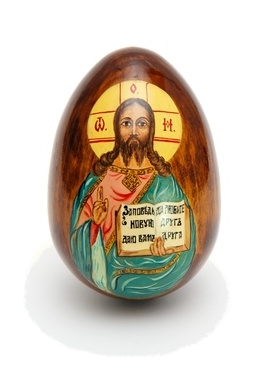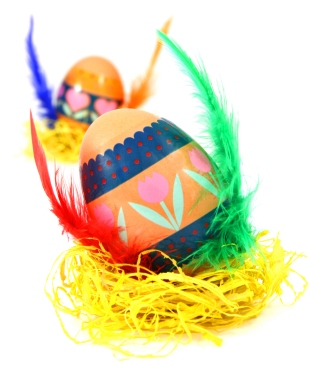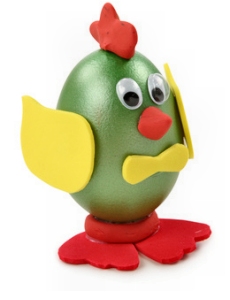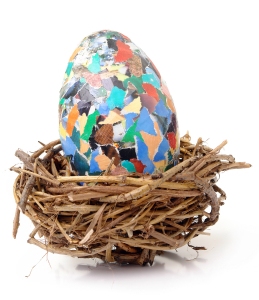 Although painted eggs are the most popular type, there are also eggs made from glass, china, wood, silver and gold. Peter Carl Fabergé was one of the most famous such exponents of this art. The creator of Easter eggs for the Tsar at the end of the 19th century, he made these bejewelled masterpieces out of expensive metals and precious stones.
| | |
| --- | --- |
| Moscow's Kremlin, egg by Fabergé, kept at Uspenski Cathedral (photo by Stan Shebs) | Egg showing Alexander III on horseback, made by Fabergé in 1904 (photo by Stan Shebs) |
However, many of us are quite happy with chocolate eggs – less glamorous but tastier!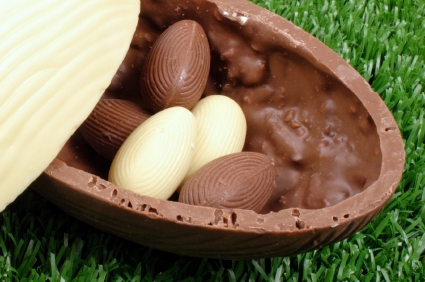 These pages could also interest you...
Sponsored Links